Resources - Recommended Heraldic Books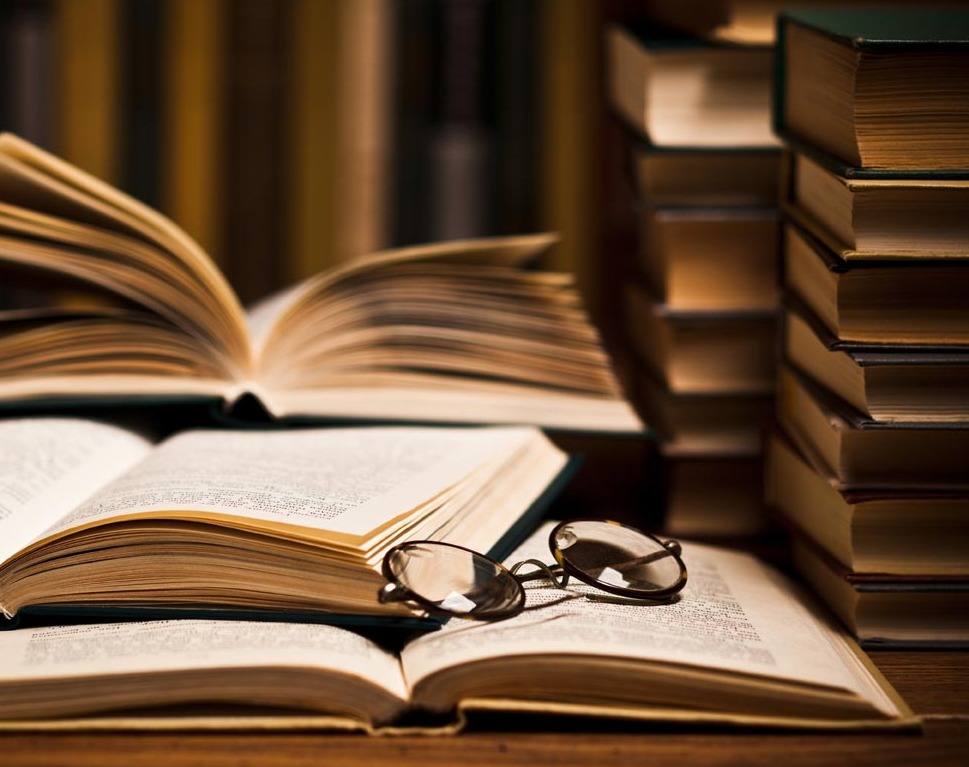 The following is a listing of recommended reading for those interested in learning more about the art and science of heraldry.
Beddoe, Alan (revised by Strome Galloway), Beddoe's Canadian Heraldry, Belleville, Ont., Mika Publishing Co., 1981, 224 p. Somewhat out of date now, but a good source of information about pre-1988 heraldry in Canada.
Brooke-Little, John, Boutell's Heraldry, London, Frederick Warne, 1970, 357 p. A valuable overview of the subject that has been revised many times over the years.
Brooke-Little, John, An Heraldic Alphabet, revised edition, London, Robson Books, 1996, 234 p. A useful heraldic dictionary by a veteran English herald.
Child, Heather, Heraldic Design, London, Bell & Hyman, 1965, 180 p. A classic guide to producing heraldic art.
Dennys, Rodney, The Heraldic Imagination, London, Barrie & Jenkins, 1975. An examination of rolls of arms and heraldic creativity, with a fascinating list of heraldic monsters.
Fox-Davies, Arthur Charles, A Complete Guide to Heraldry, London, Bracken Books, 1993. Originally published in 1929, this is a detailed, although at times idiosyncratic, examination of heraldry. Look for the edition revised by John Brooke-Little.
Franklyn, Julian and Tanner, John, An Encyclopedic Dictionary of Heraldry, Oxford, Pergamon Press, 1970. A detailed and well-illustrated reference work.
Friar, Stephen, A Dictionary of Heraldry, New York, Harmony Books, 1987, 384 p. An excellent resource with superlative artistic examples.
Friar, Stephen and John Ferguson, Basic Heraldry, London, The Herbert Press, 1993, 200 p. A good general introduction to heraldry, with some excellent paintings by Ferguson.
Greaves, Kevin, A Canadian Heraldic Primer, Ottawa, Heraldry Society of Canada, 2000, 56 p. Very accessible yet thorough. Ideas about heraldic design are included, and there is substantial Canadian content. Available from the Heraldry Society of Canada.
Gwynn-Jones, Peter, The Art of Heraldry: Origins, Symbols, Designs, London, Parkgate Books, 1998, 128 p. The author is the present Garter King of Arms, and this book contains some interesting recent English grants.
Jamieson, Andrew Stewart, Coats of Arms, Andover, Pitkin, 1998, 29 p. A beautiful brief overview.
Lovett, Patricia, The British Library Companion to Calligraphy, Illumination and Heraldry, London, The British Library, 2000, p. 320. A beautiful book with much information on heraldry.
Moncreiffe, Iain and Don Pottinger, Simple Heraldry, Edinburgh, Thomas Nelson & Sons, 1953, 64 p. A delightful classic, the work of two Scottish heralds.
Neubecker, Ottfried, Heraldry: Sources Symbols and Meaning, London, McGraw-Hill, 1976, 288 p. Profusely illustrated, it examines each component of a coat of arms.
Paston-Bedingfeld, Henry and Peter Gwynn-Jones, Heraldry, London, Bison Books Ltd., 1993, 160 p. A good overview of heraldry by two English heralds, illustrated with examples from the College of Arms.
Pastoureau, Michel, Heraldry: an Introduction to a Noble Tradition, New York, Harry N. Abrams Inc., 1997, 144 p. A beautiful little book by a leading scholar.
Slater, Stephen, The Complete Book of Heraldry, London, Lorenz Books, 2002, 256 p. A lavishly illustrated and wide-ranging introduction to heraldry. This is the first international publication that gives substantial coverage of Canadian heraldry.
Swan, Conrad. Symbols of Sovereignty, University of Toronto Press, Toronto, 1977, 272 p. A historical overview of national and provincial arms, flags and seals.
Symbols of Canada, Ottawa, Dept. of Canadian Heritage, 2002, 59 p. The most recent update of the federal government's guide to national and provincial symbols, available from Publications Canada.
von Volborth, Carl-Alexander, The Art of Heraldry, Poole, Dorset, Blandford Press, 1984, 224 p. This book contains some valuable design advice as well as an overview of artistic styles through the centuries.
von Volborth, Carl-Alexander, Heraldry: Customs, Rules, and Styles, Poole, Dorset, New Orchard Editions, 1981, 229 p. This work is filled with interesting examples, with a focus on European personal heraldry.
Znamierowski, Alfred, The World Encyclopedia of Flags, London, Lorenz Books, 1999, 256 p. The definitive work on flags today.